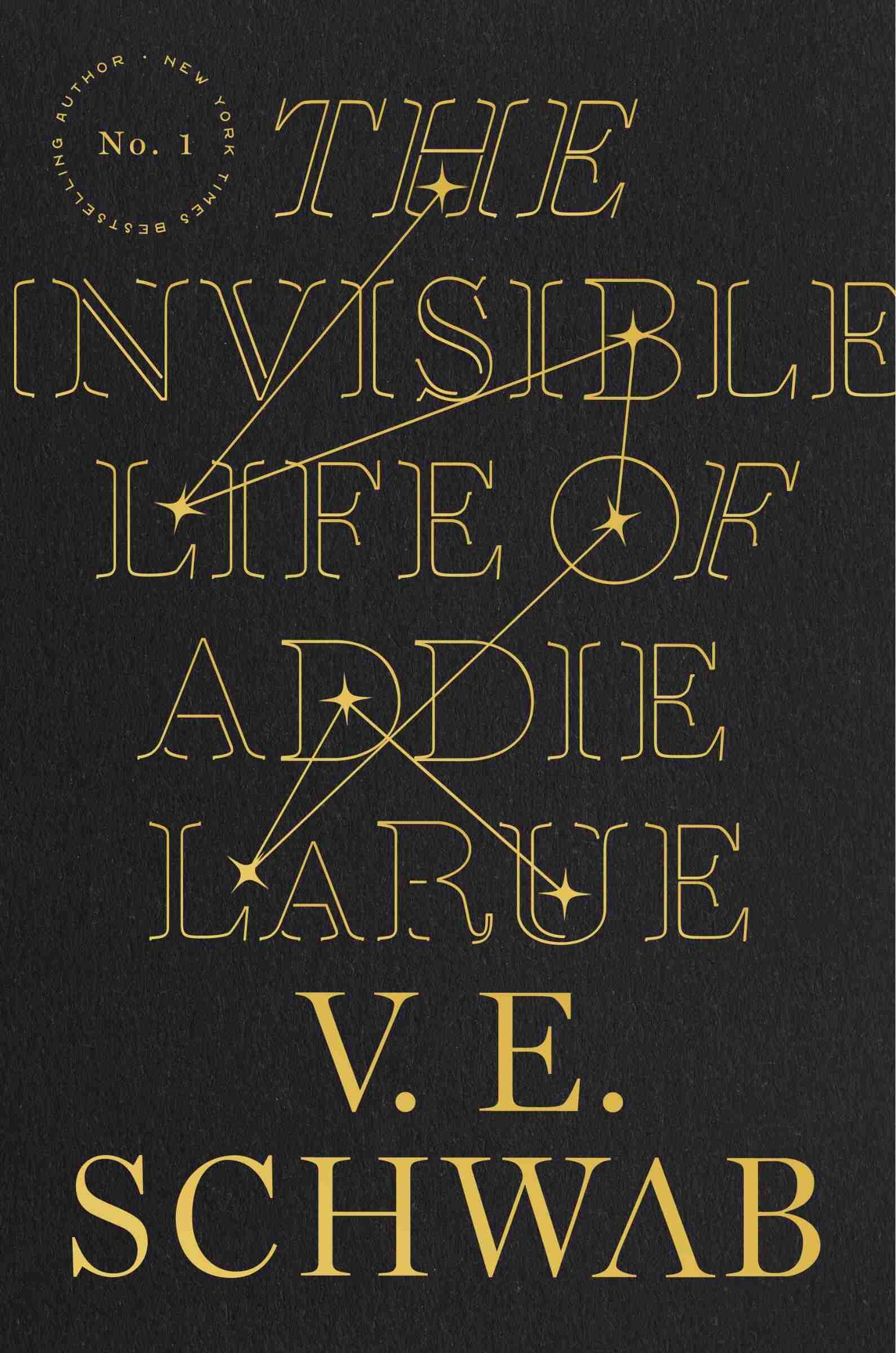 Warning: Spoilers Ahead!
The Invisible Life of Addie LaRue by V.E. Schwab
A Feminist in the Medieval Age – Addie LaRue
"Adeline has decided she would rather be a tree, like Estele. If she must grow roots, she would rather be left to flourish wild instead of pruned, would rather stand alone, allowed to grow beneath the open sky."
The quaint, peaceful, French village of the eighteenth century is captivatingly written by V. E. Schwab, setting up an intriguing premise, but what really drew me into The Invisible Life of Addie LaRue is its protagonist, Addie LaRue. A strong-willed, independent young woman, Addie, is forced into an arranged marriage with a man she hardly cares about. I feel deeply sympathetic for her situation, and I admire her determination to preserve her freedom. In modern terms, she can be described as a feminist in the medieval age. Her fear of being trapped by a life of domesticity, housekeeping, raising children, looking after her husband, is sure to resonate with countless women today.
Read More