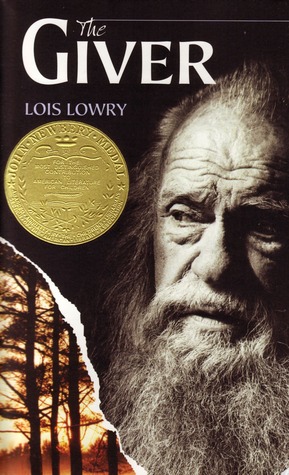 Welcome to a community, where everything is black and white. A community where people don't have feelings.
When Jonas, and his fellow Twelve-year-olds, earn their job at the Ceremony of Twelve, Jonas, gets a special job, separating him from his friends, and making him an outcast in his ordinary, black and white community. When Jonas starts training with the "Giver" he discovers and keeps previous memories stored by the Giver. He discovers various things, ordinary people in his community cannot see or appreciate. Filled with power and Knowledge, Jonas realizes that he needs to leave his community, and find a new one that will embrace his differences.
I would rate this book a 3.5 /5 as the book was short, but I wish the story was longer, and there was more description in the Book. It was overall a great read.